[ditty_news_ticker id="207″]
Bookings are ONLY accepted via phone call. 07960 575383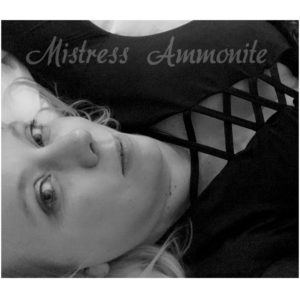 Experience has shown me that the further someone books in advance, the more likely they are to cancel.
Because of this I prefer same day or next day bookings.
For same day bookings an hour's notice is required.
TRIBUTES: 
1 hour – £200
1.5 hours – £250
2 hours – £300
Longer sessions priced on request
Event companion  – Please contact me, tribute will be a combination of my time and expenses for the evening.